Myristicaceae
Staudtia kamerunensis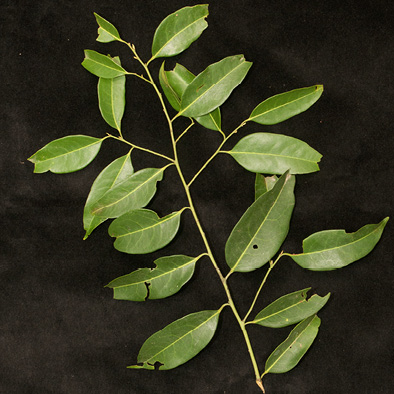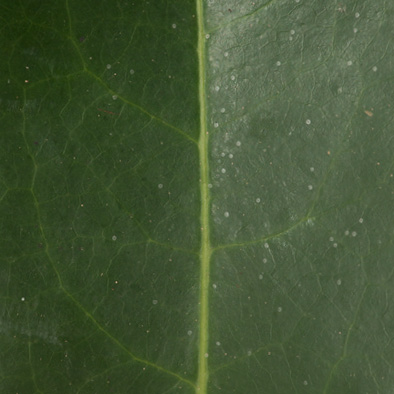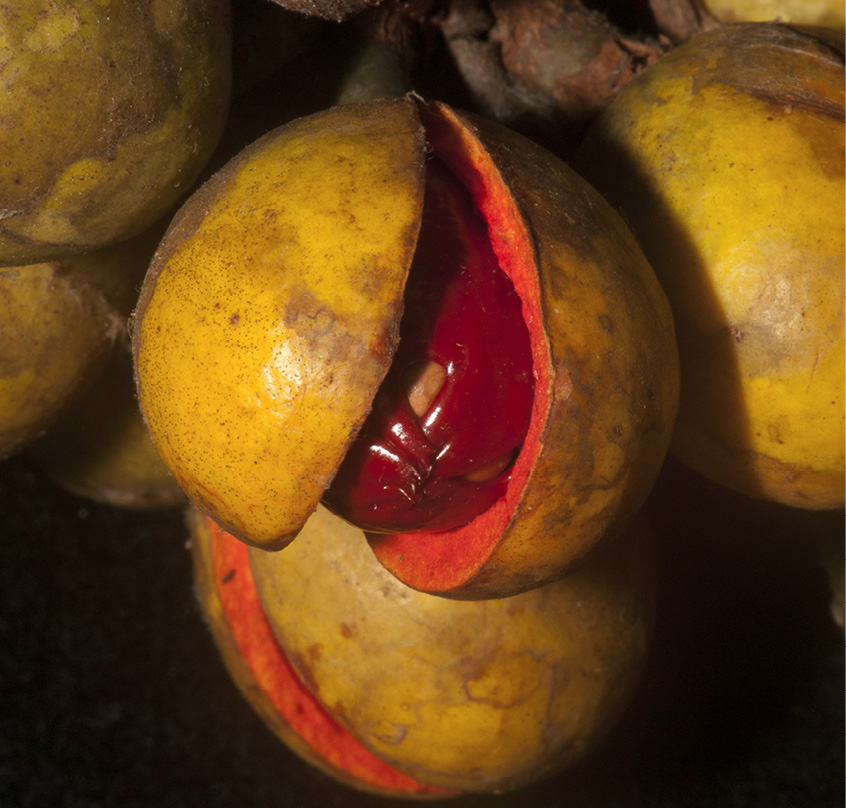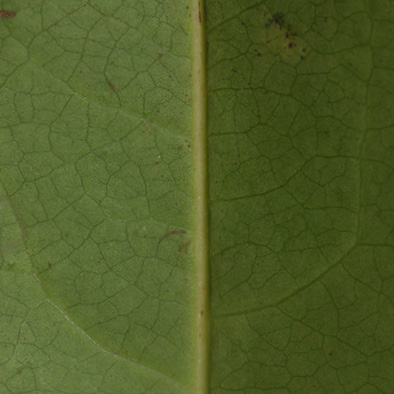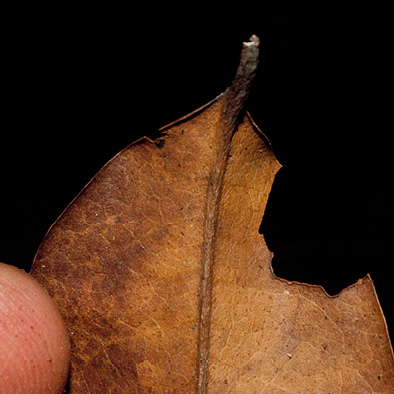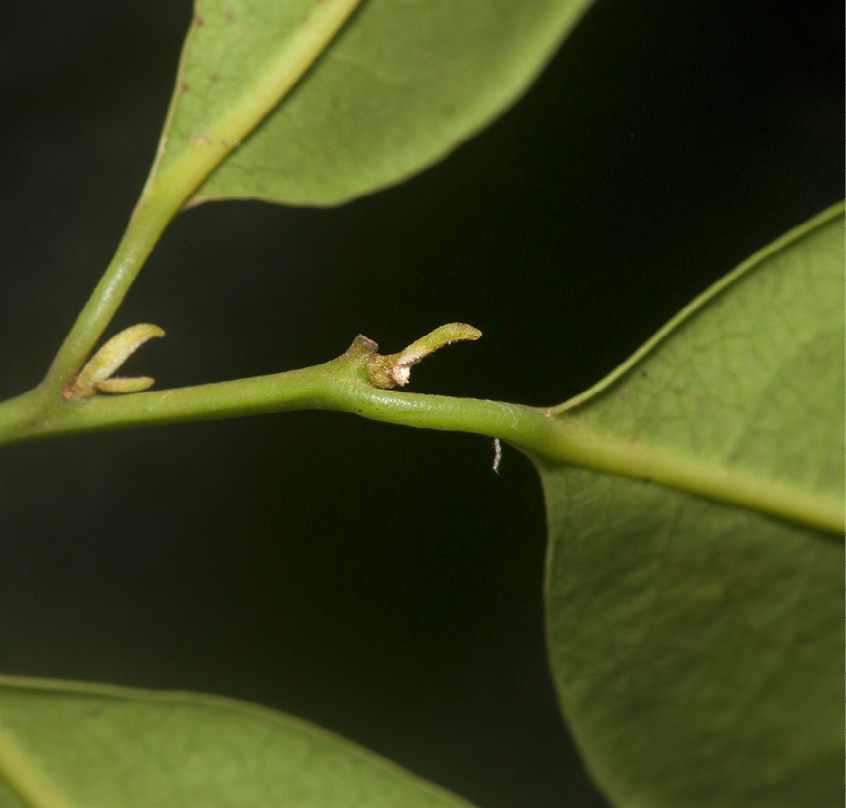 General Information
Il est facile d'en reconnaître les arbres en forêt avec la forme du tronc imposant et cannelé et la texture et la couleur de l'écorce brun pâle s'exfoliant légèrement. La tranche a un exsudat rouge. Le fruit est plutôt semblable à celui de Pycnanthus angolensis qui a un arille plus divisé et la nôtre, une face interne du fruit de couleur plus vive. Ces deux espèces appartiennent à la même famille que la noix de muscade. Quand S. kamerunensis est en fruit, on peut voir des calaos dans l'arbre et des céphalophes se nourrissant des fruits au sol.
Ecology
Mixed species and Gilbertiondendron dewevrei terra firma forest.
Human Uses
The shape of the base of mature trees is such that a piece of wood can be cut from the living tree and then carved into a 2 m long paddle.
Distribution
Distribution: Nigeria to DRC.